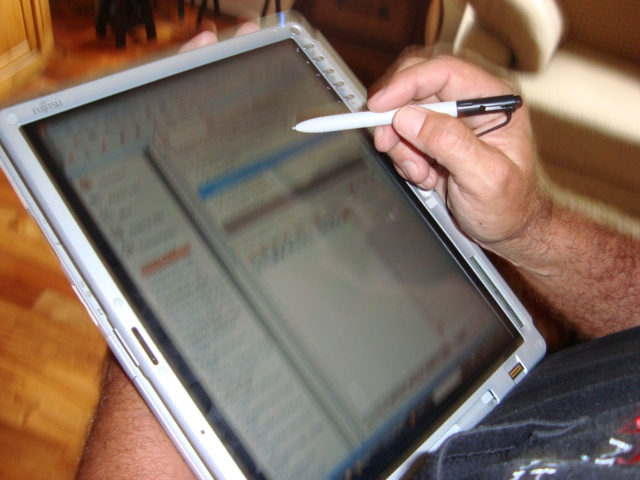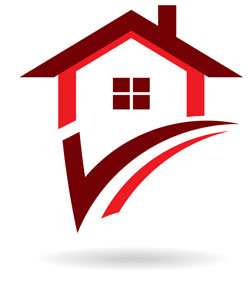 KPC's professional inspection of the home you are considering will help you make an informed decision during the purchase process. Each one of our inspection services comes with an easy-to-read computerized report. It will provide you with the information you will need for any repairs or maintenance your new home may require. KPC's professional home inspection services will allow you to buy with confidence.
Our inspectors conduct a visual inspection of all accessible systems and components of the home including:
Structure and Foundation
Electrical Systems Master Check*
Plumbing Systems
Roof and Attic
Basement and Crawl Spaces
Gutters and Drainage
Walls, Floors and Ceilings
Porches and Decks
Water Intrusion
Insulation Levels
KPC also inspects and operates:
Air Conditioning
Furnaces
Water Heaters
Built-in Appliances
Garage Doors, Openers and Sensors
Sump Pumps
*Electrical Systems Master Check – License# ME24551
The electrical system is one of the most important functions of the home. Electrical hazards are one of the leading causes of house fires. It is not enough to just be a general inspector. KPC offers and expert master electrician inspection report that includes:
Panel Wiring Condition Defects
Safety of Fuses and Circuit Breakers
GFCI Operation
Service Entrance Conductors
Amperage and Voltage Rating
Polarity and Grounding of all Receptacles
Muli-wire Branch Circuits
Operation of Number Lighting and Receptables
Branch Circuit Conductors, Overcurrent Devices
Looseness in Devices Causing Arching
Radon Information
Radon is a carcinogenic gas that is hazardous to inhale. Build-up of radon in homes is a health concern and many lung cancer cases are attributed to radon exposure each year. About 12% of lung cancers and more than 20,000 Americans die of radon-related lung cancer each year. The Surgeon General of the United States has issued a Health Advisory warning Americans about the health risk from exposure to radon in indoor air. Dr. Carmona, the Nation's Chief Physician urged Americans to test their homes to find out how much radon they might be breathing. He also stressed the need to remedy the problem as soon as possible.
You cannot see, smell, or taste radon. But it still may be a problem in your home. This is why it is so important to include radon testing with your inspection services. When you breathe air containing radon, you increase your risk of getting lung cancer. In fact, the Surgeon General of the United States has warned that radon is the second leading cause of lung cancer in the United States today. If you smoke and your home has high radon levels, your risk of lung cancer is especially high.
Testing is the only way to find out your home's radon levels. EPA and the Surgeon General recommend testing all homes below the third floor for radon. If you find that you have high radon levels, there are ways to fix a radon problem. Even very high levels can be reduced to acceptable levels. Radon has been found in homes all over the United States. It comes from the natural breakdown of uranium in soil, rock and water and gets into the air you breathe. Radon typically moves up through the ground to the air above and into your home through cracks and other holes in the foundation. Radon can also enter your home through well water. Your home can trap radon inside.
Any home can have a radon problem. This means new and old homes, well-sealed and drafty homes, and homes with or without basements. In fact, you and your family are most likely to get your greatest radiation exposure at home. That is where you spend most of your time. Nearly 1 out of every 15 homes in the United States is estimated to have an elevated radon level. Elevated levels of radon gas have been found in homes in your state.
EPA's Radon Testing Check List:
Notify the occupants of the importance of proper testing conditions. Give the occupants written instructions or a copy of this Guide and explain the directions carefully.
Conduct the radon test for a minimum of 48 hours; some test devices have a minimum exposure time greater than 48 hours.
When doing a short-term test ranging from 2-4 days, it is important to maintain closed-house conditions for at least 12 hours before the beginning of the test and during the entire test period.
When doing a short-term test ranging from 4-7 days, EPA recommends that closed-house conditions be maintained.
If you hire someone to do the test, hire only a qualified individual. Some states issue photo identification (ID) cards; ask to see it. The tester's ID number, if available, should be included or noted in the test report.
The test should include method(s) to prevent or detect interference with testing conditions or with the testing device itself.
If the house has an active radon-reduction system, make sure the vent fan is operating properly. If the fan is not operating properly, have it (or ask to have it) repaired and then test.